Finally we meet .. after 500 million years. Awesome!
We Are Part Of UNESCO Network Of Global Geoparks Since 2006.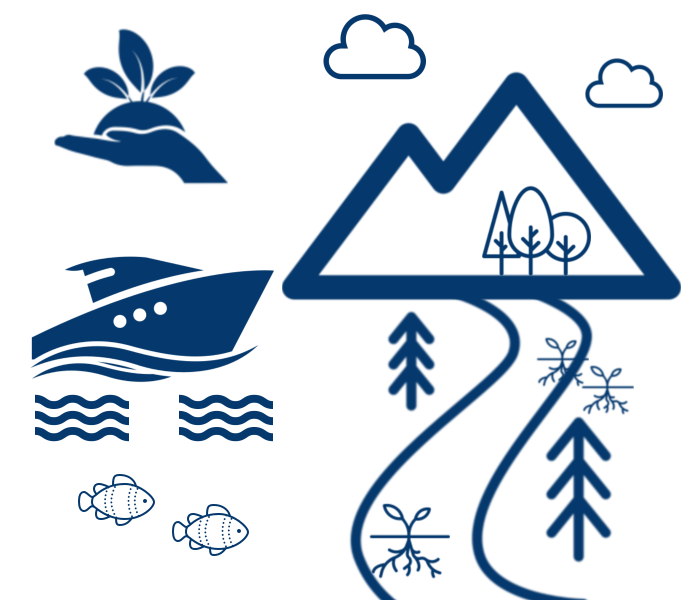 The first geopark in South East Asia Region
100 square kms of nature reserve and breathtaking landscape
A place with an ancient geological heritage, countless natural wonders, home to a myriad of flora and fauna, and a vibrant local community of Kilim Village.
Mangrove Forests, Million Years Old Fossils, Islands & Beaches, Amazing Caves and many more..
Located at the east-side of Langkawi Island and about 20 minutes from Kuah Town, Kilim Geoforest Park is home to a sprawling mangrove forest and ancient gigantic limestone rocks formations rising from the river bed, formed some 500 million years back.
The beauty of Kilim lies in its diverse natural geological, biological and cultural resources with high heritage value. It is also unique because it's the only place in Malaysia where one can find a coexistence of coastal karst and mangrove ecosystems.
You may have heard about or read reviews on TripAdvisor or elsewhere about our Kilim Mangrove Tour. So you have come to the right place indeed.
Since much of Kilim Geoforest Park is largely covered by sprawling mangrove forests and limestone rock formations, the main way to explore its beauty is by hopping on our boat rides in Kilim River.
While on the boat rides, enjoy the breathtaking landscape of Kilim. Emerald green river water, pristine mangrove forests and towering limestone rock formations are sure to capture and hold one's attention. Watch for amazing animal lives such as brahmini kite and white-bellied sea eagles, exotic birds, mud crabs, squirrels, monkeys and monitor lizards among others. In the waters, there are many varieties of fishes and if you are lucky, you can also spot an otter or even a dolphin.
So come and enjoy these exhilirating boat rides which is the highlight of your Kilim Geoforest Park amazing experience.
Watch the short video below (2m 44s) to get a glimpse of what Kilim Geoforest Park has to offer.