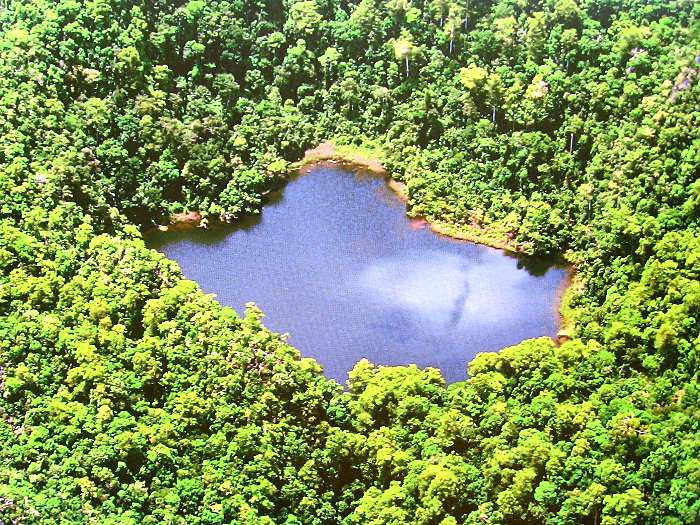 Langgun Lake occurs within the Lower Limestone Member of the Setul Formation. It is the second largest fresh water lake in Langkawi. It was part of bowl-shaped depression called sinkhole or doline, formed when water dissolved the limestone walls. This large lake is positioned along one of the major fault lines that cut across Langgun Island.
Sinkholes are common when there are limestones, carbonate rocks, or salt beds below the land surface, which are naturally dissolved by ground water passing through them. Once the size of the cavern formed by the dissolved rocks becomes too big, and without support for the land above, there would be a sudden collapse creating a sinkhole. In time this will be filled with rain water creating a typical lake such as Langgun Lake.
A long and deliberate walk to this lake would probably take 45 minutes, however, it is not just the destination, but the journey matters too because of the rich variety of flora and fauna that await to be discovered here.